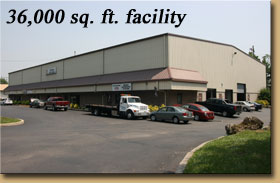 From a small shop located in Philadelphia in 1953, to today's state of the art 36,000 sq. ft. facility located in Bensalem PA., Davidson's Collision Center has evolved into one of the areas premier independently owned collision repair centers. We employ only the most talented and qualified auto collision technicians. We use the industries most advanced equipment and repair procedures to return your vehicle to it's pre-loss condition. Our shop can accommodate dozens of vehicles and with over fourteen highly trained technicians, you'll never have to wait.
Auto insurance companies regulate both policies and procedures within the collision industry, though they DO NOT repair collision damaged vehicles. This requires that we are always vigilant in making certain that the insurers are held accountable to pay for all procedures and processes necessary to return your vehicle to it's pre-loss condition. We've been here as long as they have and understand their motivations and concerns. Through the years we have established and maintain, to this day, excellent relationships with all of the insurers and their staff. Our long established record of excellence and professionalism provides for us the trust of the insurers. This is paramount if we are to represent your best interests.
From a minor dent to major collision damage, from classic restorations or custom modifications, we are your one stop shop for all vehicle needs.

Other Services we provide:

Full restoration - from factory original to complete custom
Metal fabrication
Custom Paint
Full engine rebuilds both stock and high performance
Suspension and exhaust upgrades
State safety and emission inspections
Car alarm installation
We have parternered with Enterprise Rent-a-Car - so you'll never be without a car (we'll pick you up!)
More...
Check out our performance shop too! We carry a full line of auto & truck accessories, aftermarket performance products, car alarms & high performance car stereo components. We also offer installation services.
NEWS!
October 27, 2015
The 65 Mustang is complete! Looking perfect and running great too! Here are a couple vids of the first couple shakedown drives. Working out a few bugs before she's off to her owner!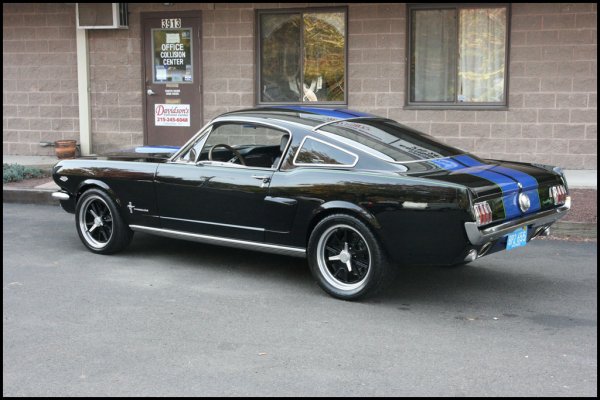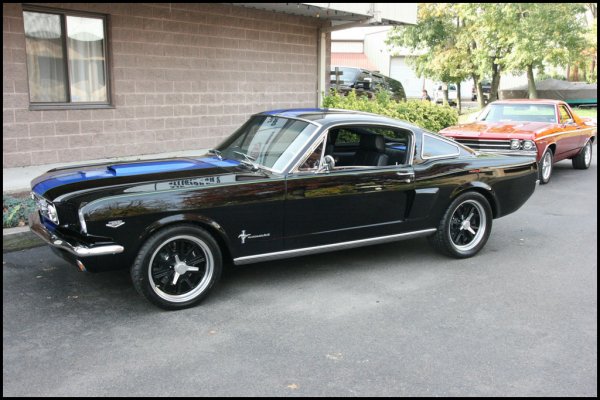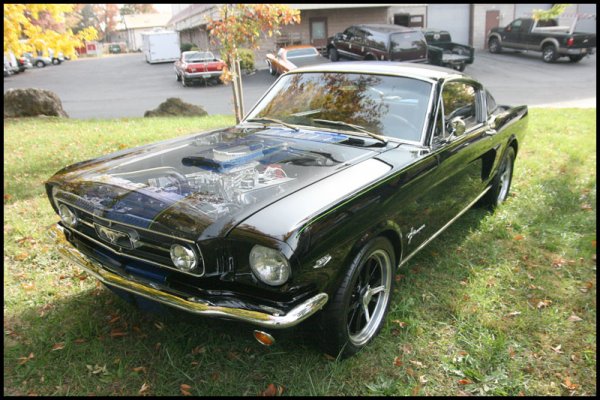 February 11, 2015
Nice progress on the 65! A teaser vid and a few pics!